Headquartered in Meraux, Louisiana, just outside New Orleans, Livaudais Electrical was founded with one simple mission – provide the highest quality, most complete electrical and construction service available. Our employees are professional, dependable, and ethical and are trained and experienced in all aspects of our work.
We understand the devastating phases people suffered after the hurricanes Katrina, and Rita. We know how important it is to rebuild our homes, businesses, and community. At Livaudais Electrical, your job is our top priority!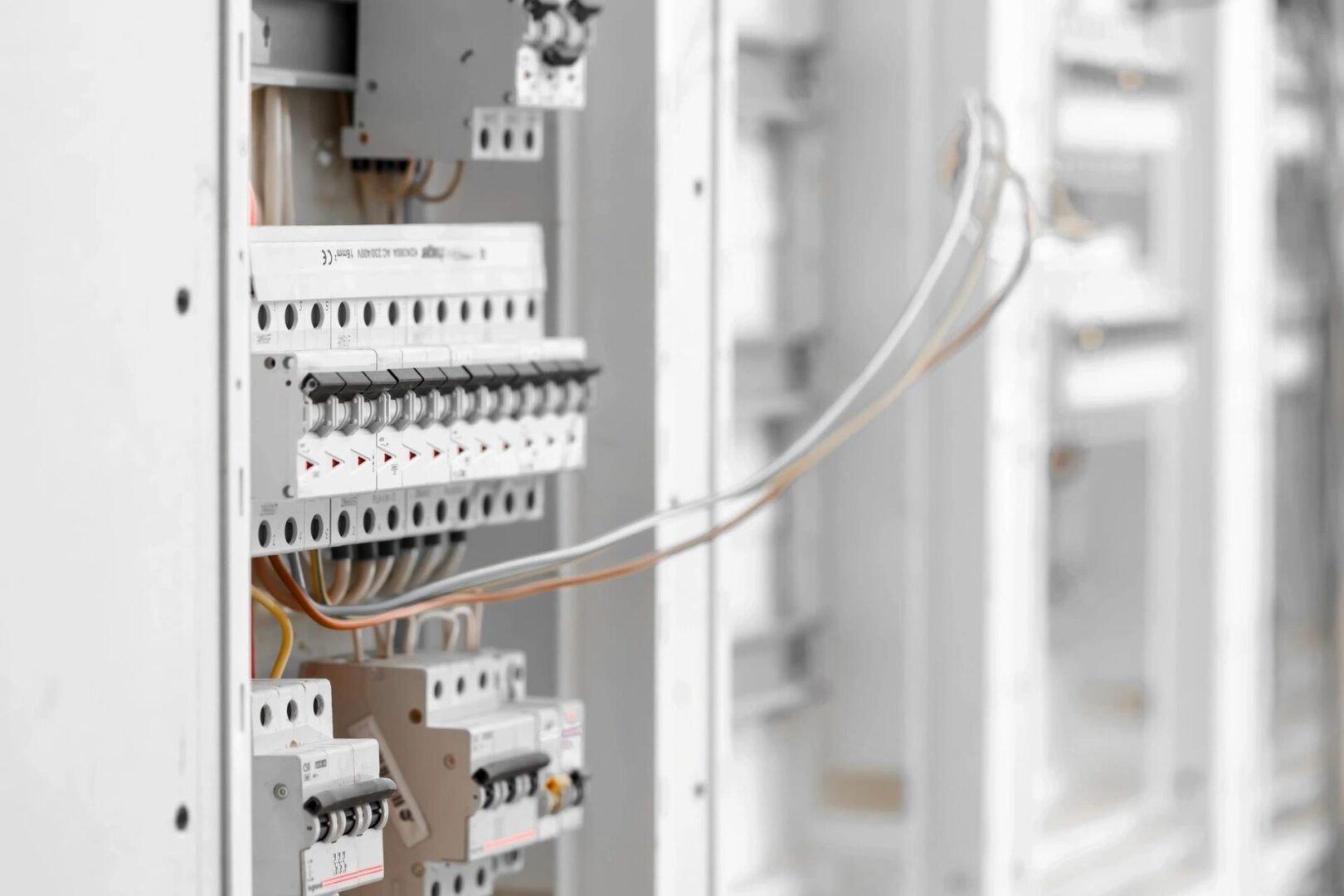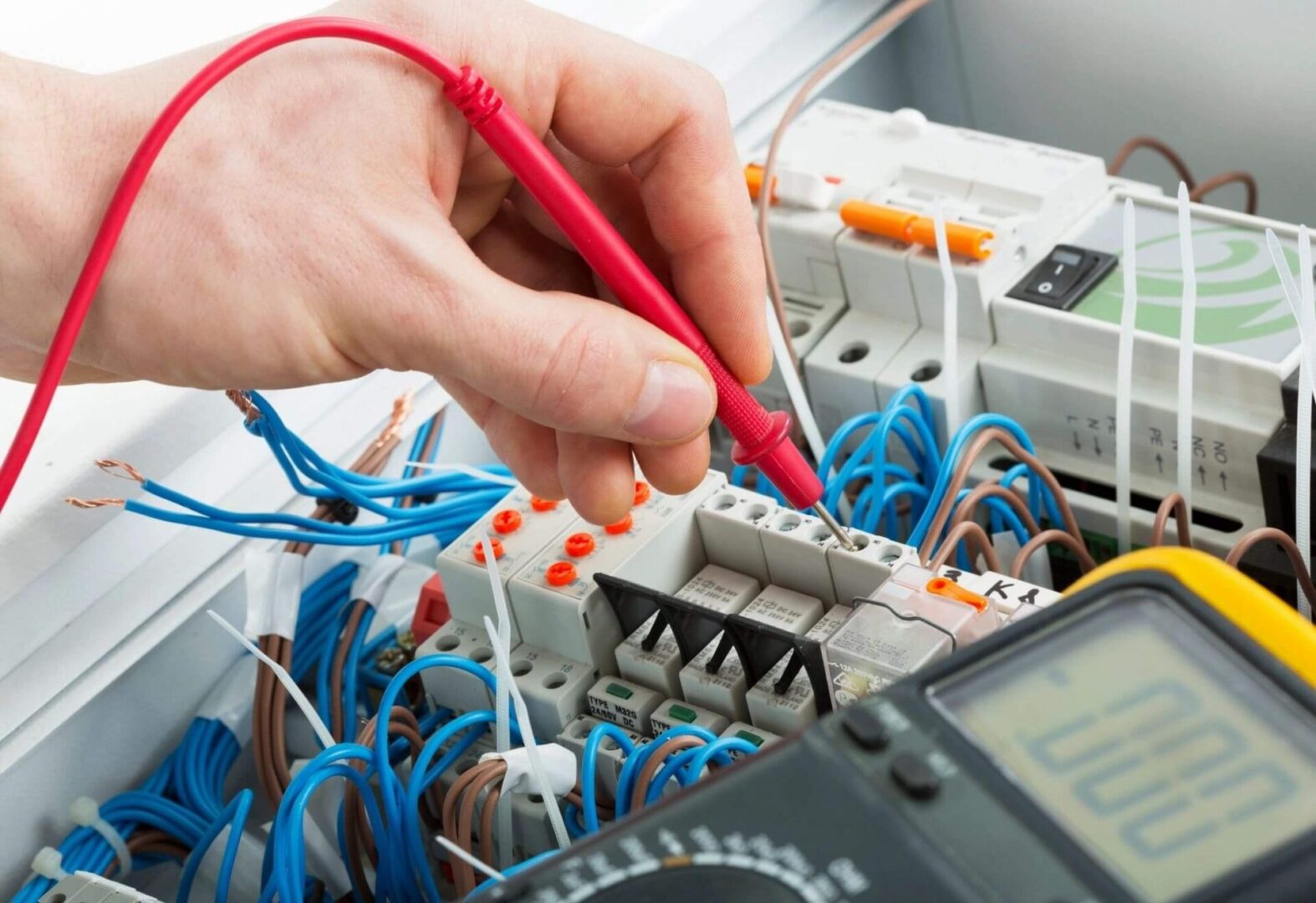 After 15 years of working in the electrical and construction industry with increasing levels of responsibility, Phillip Livaudais struck out to form his own company in 2004.
As CEO of a new company, Livaudais' ability to deliver quality services under the most challenging conditions was tested when hurricane Katrina struck the region during the company's infancy. Through rapid expansion and difficult working conditions after the hurricane, he led the company to emerge as one of the leading electrical and construction companies in the area.
During the past five years, the company has multiplied its workforce and expanded its service area to the entire southeast Louisiana region.
Pursuing Professional Perfection
After attaining academic degrees and industry certifications, Livaudais has built a reputation as a dependable and innovative problem solver with a "can-do" attitude. He prides himself on hiring capable professionals who deliver superior customer service and top-quality work.
"I am not satisfied with our work," said Livaudais, "until the client is 100% satisfied. Positive client recommendations have fueled our steady growth, and I will continue to run the company in a manner that will garner similar feedback from future clients."